Description

Situated on a shady street just off Paseo Colon, San Jose's main thoroughfare, Hotel Grano de Oro is a true oasis in the heart of the city. Converted from a Tropical Victorian Hotel, the 40-room hotel maintains the warmth and comfort of a private home with all the amenities of a fine hotel. Service is paramount and the perpetually smiling staff of the Hotel Grano de Oro welcome guests to their 'home away from home' time and time again.
Hallways lined with period photographs and original art meander through the building and present lush tropical flower arrangements and luxury plants at every turn. The entire hotel is non-smoking.
The hotel is also home to one of Costa Rica's finest restaurants which is open daily from 7am until 10pm. Restaurant Grano de Oro merges tropical with European cuisine under the expertise of our French chef Francs Canal. Once a simple cafe, this restaurant has evolved into one of San Jose's finest dining establishments, frequented by locals and tourists alike.
Closest airports
Juan Santamaria International Airport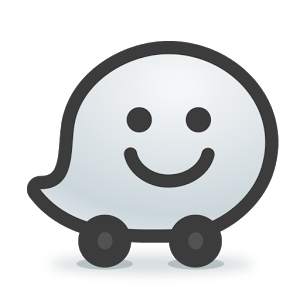 These are the geocoordinates​. ​Simply ​copy these numbers, enter​ them​ in Waze and ​you are good to go: 9.93843, -84.09313700000001