Description
Dr Orlando Daly is a specialist in Orthopedics & Traumatology, with 13 years experience in this area.
Dr Daly helps patients with medical conditions such as – pain in the neck, shoulder, hip, knee, fracture of hip and bones, lumbar disc hernia, carpal tunnel syndrome, arthroscopic surgery of the knee, arthrodesis, replacement of hip & replacement of knee, amongst other conditions.
Dr Daly is a former professional basketball player and enjoys helping sports injury patients.
Languages
English & Spanish
Accreditations & Affiliations
Member of the Costa Rican Association of Orthopedics & Traumatology
Member of the American Association of Orthopedic Surgeons
Member of the American Association of Arthroscopies
Qualifications
Specialist in Orthopedics & Traumatology – University of Costa Rica
Services Offered
Sports Medicine
Joint Replacement (Knee, Hip and Shoulder)
Spine surgery
Arthroscopy
Biologics Treatments (PRP)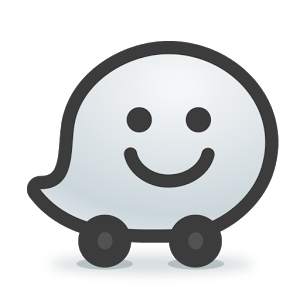 These are the geocoordinates​. ​Simply ​copy these numbers, enter​ them​ in Waze and ​you are good to go: 9.9617278, -84.0671647