Description
Dr Carlos Arguello is a US accredited Prosthodontist – a restorative and aesthetic expert who counts with the best protocols and technologies to obtain the best results.
In each treatment this has allowed him to help his patients regain function in their mouths and feel proud of their smile.
Dr Arguello is an expert in aesthetic dental procedures such as dental veneers, as well as oral rehabilitation procedures such as, implants, all on x, dentures and crowns.
Get healthy. Enjoy eating. Smile again.
With those three outcomes in mind, he offers a full range of services to ensure you'll walk out happy and with your life improved.
Treatments & Procedures offered
Veneers, Digital Smile Design, Crowns, Bridges, Dentures, Implants, Implant Crowns, Implant Bridges, All on X, Fillings, Dental Cleaning and Whitenings
Languages
Full English and Spanish
Accreditations & Affiliations
APS (The American Prosthodontic Society)
ITI (International Team of Implantology)
Colegio de Odontologos de Costa Rica.
Qualifications
Dental Degree: Ulacit (CR) 2016
Certified in Prosthodontics (MEX) UIC 2019
Accommodation Options
Hotel Intercontinental
AC Hotel
Holiday Inn Plaza Tempo
Courtyard San Jose
Services Offered
Treatments & Procedures offered
Veneers, Digital Smile Design, Crowns, Bridges, Dentures, Implants, Implant Crowns, Implant Bridges, All on X, Fillings, Dental Cleaning and Whitenings
Location
Dr Carlos Arguello – Prosthodontist
Contact
Dr Carlos Arguello – Prosthodontist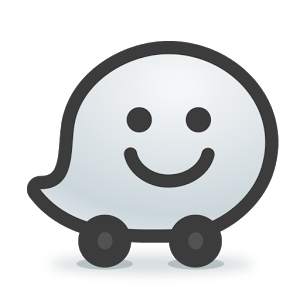 These are the geocoordinates​. ​Simply ​copy these numbers, enter​ them​ in Waze and ​you are good to go: 9.9294432, -84.1367925
Events
Dr Carlos Arguello – Prosthodontist
Ratings
Dr Carlos Arguello – Prosthodontist