Description
CBD or cannibidiol is a naturally occurring substance in the Cannabis family. CBD can be extracted from marijuana or hemp.  Zilis CBD is from the Hemp plant so it contains low or no THC (<0.3%) and cannot get you 'high' and you will not fail a drug test unless you are taking something else alongside.
Our bodies have an Endocannibinoid System (ECS) which was only fully discovered in 1988. It is the master of all the other systems we have in our body – digestive system, central nervous system etc, so when our ECS works well, then so do our other systems.
Our ECS has a series of receptors on our brain and throughout our organs. These receptors should work to help control sleep, mood, pain. However due to poor diet, lack of exercise, lack of sleep, stress and the environment they often don't work well and so we rely on chemical pills to help our body, which can have secondary effects on our organs.
By supplementing our ECS with CBD which already occurs naturally in our body, we are helping to clean or detox these receptors so they work better and more efficiently, therefore helping homeostasis and to balance our sleep, mood and to relieve pain, but naturally.
Zilis Ultracell CBD oil is
Full Spectrum (with over 400 active compounds)
 Organic (no herbicides, pesticides, or heavy metals)
Low or no THC (less than 0.3%)
Clean CO2 extraction
Ultracell technology, allowing our CBD oil to mix with the water in your body – between 80-94% absorption, regular CBD oils have maximum 5-10% absorption, so you take less with greater effect in your body and it lasts 12 hours in the body, regular oils last 2-3 hours. As per Clinical Trials at the Mayo Clinic.
Each product has a QR code and Certificate of Analysis – every batch or product is tested and certified
Zilis has a full range of Hemp CBD products including Ultracell Full Spectrum Oil, Ultracell Topical gel, Lishé CBD skincare and CBG. Also non-hemp products – the Ultra range to help with sleep (UltraDream), focus (UltraEdge), fatburning (UltraBurn), and detox & homeostasis (UltraIce) and also Ultra Supplements.
To see how Zilis products are helping our clients, please join Facebook group CBD-share your story
To order in 27 countries with delivery direct to your door shop here.
Languages
English, Spanish
Accreditations & Affiliations
US Hemp Authority
USDA certified organic
Clinical Trials at Mayo Clinic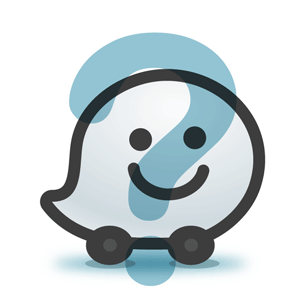 Geocoordinates​ not found...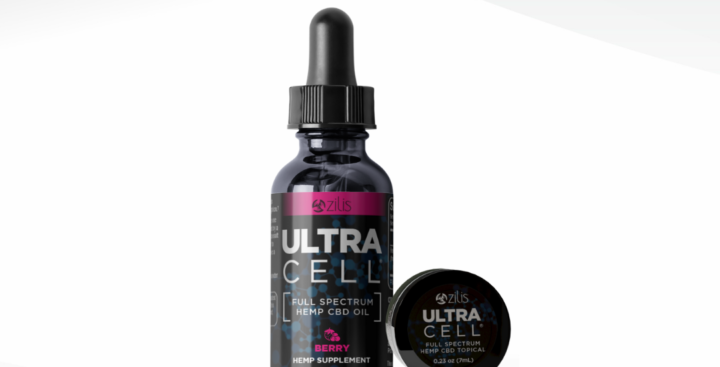 Launch Offer – content and price may vary per region
1 x 7ml CBD Ultracell Oil
1 x 0.23oz CBD Ultracell Topical Gel