Description
DHI Hair Restoration Clinic is a world-class clinic located in San Rafael de Escazú in Costa Rica, which specializes in hair restoration for men and women. Using a combination of innovative technology, medical expertise and cosmetic art, DHI's exceptional team strives to provide excellent services and a warm, friendly experience.
The treatments at DHI are proven to be effective and offer long-lasting, natural-looking appearance that restore emotional health, beauty, and confidence. Hair restoration procedures, such as hair transplants, eyebrow restoration, female hair restoration, and beard restoration, are customized for each patient.
The team of specialists welcomes anyone who considers having a hair loss condition to schedule a consultation to discuss the current state of their scalp, medical history, and with the latest technology, we will give you an accurate diagnosis along with the specific treatment for you. We put at your disposal the direct contact of our clinic manager to schedule your assessment appointment in person or online.
Languages
English & Spanish
Accreditations & Affiliations
Qualifications
Dr. Daniela Moncada
All medical personnel are accredited and certified in the DHI Hair Restoration Academy
Services Offered
Hair transplants on scalp, beard, and eyebrows
PRP Treatments on scalp
Closest to
Holiday Inn – Plaza Tempo
Couryard – Plaza Itscazu
Residence Inn – Avenida Escazú
AC Marriott – Avenida Escazú
Closest airports
Juan Santamaria International Airport, San José, SJO
Location
DHI Hair Restoration Clinic
Contact
DHI Hair Restoration Clinic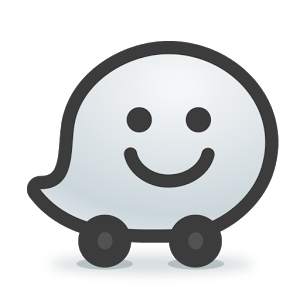 These are the geocoordinates​. ​Simply ​copy these numbers, enter​ them​ in Waze and ​you are good to go: 9.9399789, -84.1437403
Events
DHI Hair Restoration Clinic
Ratings
DHI Hair Restoration Clinic