MEDICAL TOURISM DIRECTORY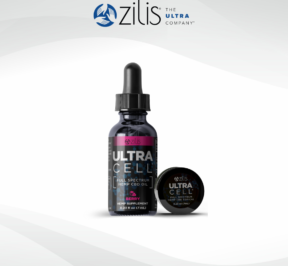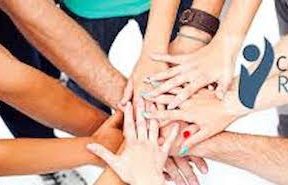 Costa Rica Recovery Center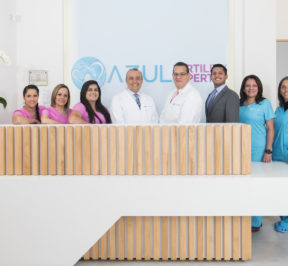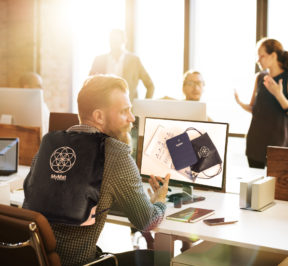 MyMat - Pulsed Electro Magneti...
Popular Treatments in Costa Rica
WELCOME TO THE MEDICAL TOURISM DIRECTORY FOR COSTA RICA
We connect you directly with quality health and travel providers in Costa Rica
This FREE guide, packed with information, photos, maps, and client reviews, enables you to fully research and plan your health trip to Costa Rica – YOUR trip, YOUR way.
Just click  Contact Provider to send your email inquiry directly to your chosen provider/s. We are copied in to insure that you receive a prompt response. This is a FREE service and will not affect the final price you pay.
With savings of up to 75% on U.S. prices (see Compare Prices), no wait lines, and health professionals of the highest standard – Welcome to Costa Rica!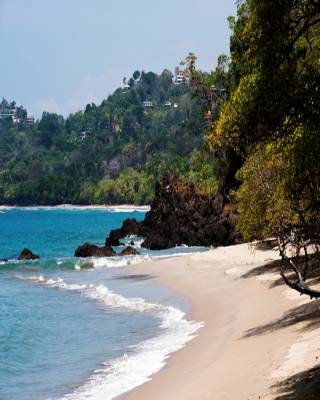 Why Costa Rica?
SAVINGS Up to 75% saving in treatment costs compared to the U.S .(see Compare Prices)
STANDARDS Internationally Accredited hospitals and clinics – JCI, AAASF, AAAHC (see Quality Providers)
PROFESSIONALS Almost 80% of Costa Rican doctors studied in the United States or in Europe
STABILITY Political and economic stability. In 1949 Costa Rica took the pioneering decision to dissolve its army and invest in education
LOCATION Just a few hours from US and Canada (see Airlines)
DESTINATION Internationally acclaimed tourist destination – an amazing place to visit
REPUTATION One of the top places to retire, partly due to the quality of its health services (topretirement.com,2014)
HAPPY NATION Since 2009, Costa Rica ranks first in the Happy Planet Index (New Economic Foundation, The Happy Planet Index, 2012) Come see why!
Companies and Insurance groups trust Costa Rica with their healthcare
Costa Rica does not necessarily promise to be the very cheapest destination for healthcare, but it has an excellent reputation for quality outcomes and patient care. That is why more and more companies and insurance groups are entrusting their employees and members to Costa Rican healthcare professionals.
MediTourDirect offers a Corporate Assistance program to connect companies and insurance groups with quality healthcare providers in Costa Rica. Please see Corporate Assistance for more details or contact us here.
Here are two recent examples of Weight Loss Surgery and Orthopedic patients coming to Costa Rica, sponsored by their employers or insurers. The providers featured in these videos are all listed providers in this Directory. Click here to view these ABC news reports on the Corporate Assistance page.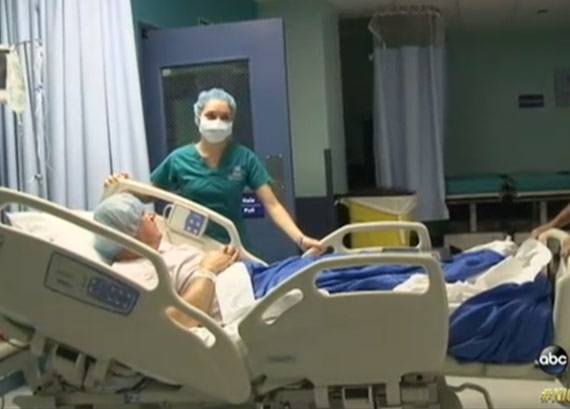 Need some time away? Come to Costa Rica
Costa Rica is an amazing place to visit and relax. Do you need some time away?
Preventative healthcare is becoming increasingly important for all of us, so our Directory covers Wellness & Spa and Yoga.
Enjoy the latest Costa Rican Tourist Board promotional video – "Save the Americans".
Give Back!
When you give us your feedback, we Give Back to Costa Rica.
We know that we only list quality providers in this Directory, but we still need your feedback. Your feedback will not only help future health travellers to Costa Rica, but will also contribute to our Give Back initiative, helping underprivileged people in Costa Rica.
For every provider listed and feedback received on our Directory, MediTourDirect S.A. commits to sponsoring a dental check or sight test for an underprivileged person in Costa Rica.
Thanks to your support in 2014, we have already had two Give Back initiatives (see Give Back).
So submit your feedback here, and help Give Back to Costa Rica.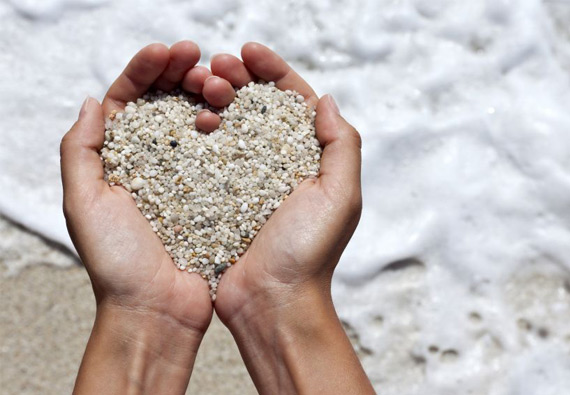 I appreciate the services that MediTourDirect offered connecting me with Dr Gomez and Xinia at Las Cumbres Inn and everything went smoothly. You did a great job ensuring everything was coordinated! Thank you

Karl, Alaska
Claire from Medical Tourism Costa Rica dealt with my enquiry for some dental treatment extremely quickly and professionally and saved me a lot of time and worry about finding a good dentist in Costa Rica, even though I actually live here!

Emma, Costa Rica
Corporate Assistance

We had the pleasure of meeting Claire Charnock of MediTour Direct at a conference in Orlando, Florida in the fall of 2015.  We have since travelled to Costa Rica, where Claire's business is located, and spent several days together.  Claire has an amazing directory of doctors, dentists, retreats, recovery centers and hotels in Costa Rica.  Everyone on the MediTour Directory is of the highest quality within their field, and a pleasure to deal with.

Tanya Greffard, Global Health Shift Corp., Canada
Corporate Assistance

I want you to know that you were very helpful in getting us connected with medical providers and synergistic companies there in Costa Rica. After just the one day that you spent getting us connected with doctors and medical companies we had significant uptick in interest in our company. Thank you for your hard work. We will definitely use your company's services again in the future.  – Dr Robert Peterson, Atente Costa Rica – Boise, Idaho
My first contact was with Claire Charnock from MediTourDirect. She was extremely helpful and always responded within a few hours at most.  I would highly recommend using this website for any treatments you may need as they are very knowledgeable and willing to assist in any way they can. They go above and beyond to provide the best service  – Lorraine
What a fantastic directory. This is my second time using Medical Tourism Costa Rica to locate the perfect professional for my needs. Dr. Adrian Rubinstein replied to my email immediately, which I found very impressive. – Cindy
It was amazing that less than 30 minutes after entering my inquiry I received a call from the doctors secretary and set an appointment for next week! Fantastic service!  – Eduardo
Fabulous information on Medical Tourism Directory. Highly recommend. – Cindy
Thank you so much for your help on looking for a Dr in Costa Rica. The person who took care of me was Claire. She was more than helpful and I felt really taken care of. She helped me to find the most suitable option there was for me in terms if time and budget. Even though the budget was slightly higher than I hoped for, she was making me feel good about that decision. Also I appreciated the last minute actions of hers and the dedication working the weekend to help me make the only day I was able to take that appointment. The pre work/preparation as well as the post-care of Claire was great. She was always watching out how I felt, to answer all my questions and to direct me towards my goal. Many thanks to you Claire and I would always 150% recommend you. – All the best from London,  Florence
A friend told me about your website . Thanks to you she is feeling much better. Her experience in Costa Rica was very positive. I look forward to dealing with you in the coming year. Keep up the good work ! – Emily
Thank you, you've been added to the list!