Description
Costa Rica Recovery Center  is an English-speaking residential Drug and Alcohol Addiction Recovery Center, offering patients top quality Drug and Alcohol Treatment at an affordable price. We offer 30, 60 and 90 day treatment plans, though we highly recommend patients stay as long as they possibly can. Studies conclude that those whose stay is at least 90 days have a better chance of long-term sobriety and freedom from addiction.
Started with the goal of sustainable recovery, we use time-proven methods and we are fully licensed and accredited and respect the rights of our patients. Located in the Costa Rican capital San José, Costa Rica Recovery is easily accessible, has a strong English-speaking support network, is in a beautiful expat-friendly environment, and is where cost is not prohibitive.
We are the most established and experienced addictions treatment center in Costa Rica. With 13 years of experience using Hazeldown techniques and the Modified Minnesota model, used at the Betty Ford Clinic along with psychological therapies – trauma and stress based.
Whether its going on hikes, trips to the beach, or exploring the jungle, our patients are always up to something fun. When class gets out you can expect to explore the country.
Languages
English, Spanish
Number of rooms
8-12 patients
Price
$4450 first month
From $3950 per subsequent months
Accreditations & Affiliations
IAFA
Costa Rica Ministerio de Salud
Accept patients on Veterans Administration- Foreign Medical Program (FMP)
Qualifications
Drs Rosario de Vega – General Practitioner
Dr Francisco Jimenez Martin – Pyschiatrist
Deborah Schmidt – Clinical Psychologist
Accommodation Options
Shared rooms  – 2 per room with private bath
Care Options
Detox, Recovery and Rehabilitation
Individual and group education in addiction and related subjects
Psychological, physical, emotional, and social chemical assessments
Individualized treatment plan
One-on-one and group therapy
Individual psychological counseling
Closest airports
Juan Santamaria International Airport, San José -SJO
Location
Costa Rica Recovery Center
Contact
Costa Rica Recovery Center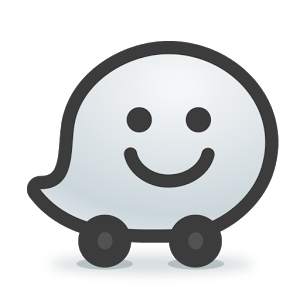 These are the geocoordinates​. ​Simply ​copy these numbers, enter​ them​ in Waze and ​you are good to go: 9.9416853, -84.1103237
Events
Costa Rica Recovery Center

Recovery from Addictions from $3950 per month
Ratings
Costa Rica Recovery Center