Description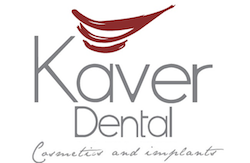 Dr. Kaver's Clinic is  a Pioneer in cosmetic and restorative dentistry with over 27 years of experience in the field. One of the first he's known locally as the dentist to the stars performing dental work on Miss Costa Rica contestants since 1997 up to Miss Costa Rica 2014, Karina Ramos. He also works on Local TV hosts and models . We tend to hundreds of patients from around the world that have the desire and need for dental care as good or better as they would receive in their home country but at a much lower cost. We guarantee your complete and total satisfaction. Our clinic maintains the strictest sanitary and sterilization techniques and work according to the standards of the American Dental Association, ADA. We also keep up with the latest  in technology, using top notch materials for long lasting dental restorations. We have complete control over our work with an in-house lab and 3D imaging. All our services are performed in our facilities.
Patients from USA, Canada, Central & South America and Europe can attest to our work.
Here at Kaver Dental, we can also assist you with any hotel, tour, or transportation from the airport Let our office know if we can be of  assistance with any of your needs during  your trip to Costa Rica.
Specialty
DDS (Verified)
Cosmetic Dentistry
Languages
English, Spanish, Hebrew
Accreditations & Affiliations
Accreditation Association for Ambulatory Health Care (AAAHC)
American Academy of Cosmetic Dentistry (AACD)
President of Academia Internacional de Odontologia Integral (AIOI)
Member of Colegio Cirujanos Dentistas de Costa Rica
Expresident of SOLA International, Costa Rica. Seminarios Odontológicos Latinoamericanos
International Speaker
Winner of GOEH, Global Organization for Excellence in Health 2005
Winner of "The Bizz Award", for best enterprise 2007
Presidential Trophy, Academia International de Odontología Integral 2011
Qualifications
DDS (Verified)
Doctor in Dental Surgery (DDS) University of Costa Rica 1986
Post-graduate Program in Cosmetic Dentistry at Bayler College of Dentistry, Texas, USA 1996
Services Offered
Full Mouth Restorations, Smile Makeovers, Implants, Cosmetic Dentistry, Crowns, Bridges, Composite Bonding, Whitening without sensitivity, Veneers, CEREC Crowns/Veneers, Hybrid Dentures, All-On-6, All-On-5
Closest to
Aparthotel Suites Cristina, Rincon del Valle
Closest airports
Juan Santamaría International Airport, San José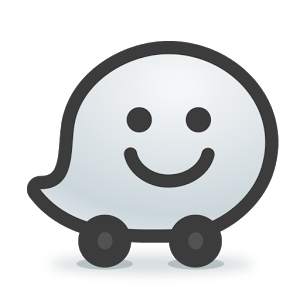 These are the geocoordinates​. ​Simply ​copy these numbers, enter​ them​ in Waze and ​you are good to go: 9.930491, -84.09844299999997