Description
Las Cumbres
Located in a peaceful area, Las Cumbres sits on top of a hilltop in a friendly suburb of Escazú.  Some of the rooms in the house come with stunning views of the Central Valley and others with the mountain view.
At Las Cumbres, our goal is to provide you with not just a relaxing vacation, but a beautiful one. You will also find our rates to be highly competitive.
Rates as of March 1st 2019 – Bed & Breakfast (Continental)
Rooms                                                                                          1 per    with taxes      2 per   with taxes
Standard (1 double or 2 twin)                                                  $68       $80              $88     $104
Standard with View, Studio & Mini (1 double or 2 twin)   $98      $116               $118   $139
Deluxe Suite 11 A & B (1 double or 2 twin)                            $108    $127             $128    $151
All rates are calculated per room and per day. In order to calculate the number of days check in is 2pm and check out at 11am.
For flights arriving shortly after midnight the check in time is 2pm the day before
All room rates are expressed in US dollars. You can pay with US dollars, local currency, debit or credit card.
There is an 18% sales tax in Costa Rica which is not included in the daily rate
Any extras, like personal laundry, snacks, alcoholic beverages, prescriptions, medical supplies ec are not included in any of our rates
It is prohibited to smoke in the rooms and common rooms, if you wish to smoke you can smoke in the pool pavilion or in our garden
Languages
English, Spanish
Price
from $68 per room (bed and continental breakfast)
Accreditations & Affiliations
Costa Rican National Tourist Chamber (Canatur)
Cámara Costarricense de Hoteles (CCH)
Closest airports
Juan Santamaria International Airport, San Jose. Tobías Bolaños Airport, Pavas.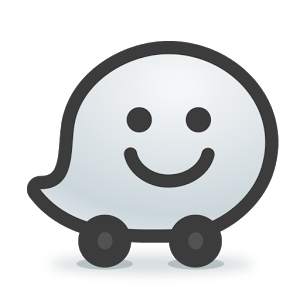 These are the geocoordinates​. ​Simply ​copy these numbers, enter​ them​ in Waze and ​you are good to go: 9.921726311720654, -84.13956642150879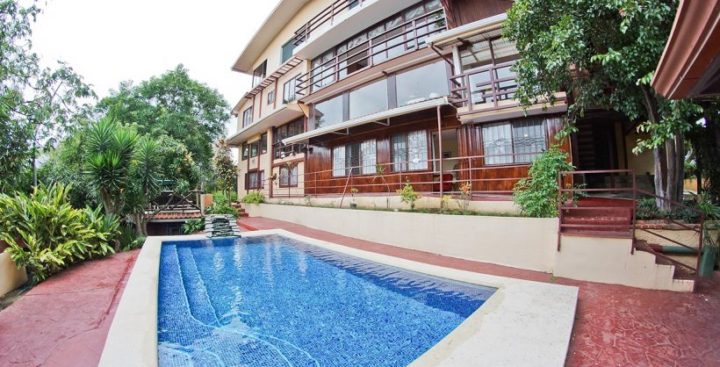 B&B from USD68 per room per night
Las Cumbres has remodeled and updated with some modern new suites.
Now offering B&B with Continental breakfast from $68 per room per night.