Description
Dr Henry Davidovich provides medical consultation for all kind of ailments of the digestive system, esophagus, stomach, small intestine, colon, rectum, pancreas, liver, biliary tract and gallblader.  Endoscopy of the digestive tract, Gastroscopy, Colonoscopy, both diagnostic and therapeutic, for the detection of acute lesions and pre malignant lesions and removal if possible in the same endoscopic procedure of such lesions.  All endoscopic procedures are done under sedation so the patient does not feel anything.  Dr Davidovich also has available Capsule Endoscopy, Esophageal manometry, 24 hour esophageal pH measurement and Endoscopic Ultrasound.
Specialty
Gastroenterology (Verified)
Contact Info
Address:

CIMA Hospital, Escazú, San José & Centro Médico MD Calle 20y22 Av.4 , San José, Costa Rica

E-mail:

Click here now

Phone:

HospItal CIMA +506 2208 1415 Centro Médico MD +506 2255 0244

Category:

Doctors, Gastroenterology, Treatment
Languages
English, Spanish, Hebrew
Accreditations & Affiliations
Costa Rican Association of Gastroenterology Specialists
World Gastroenterology Organisation
InterAmerican Association of Gastroenterology  & Endoscopy
Qualifications
MD University of Costa Rica
Specialist in Gastroenterology , University of Costa Rica 1985
Training at Mercy Hospital, Miami 1985 and
Tokyo Cancer Institute, Tokyo 1989
Services Offered
Digestive Endoscopy: Gastroscopy, Colonoscopy, Capsule Endoscopy, Diagnostic and Therapeutic (Removal of Polyps, Detection of Premalignant Lesions). Treatment of Digestive Diseases.
Closest airports
Juan Santamaría International Airport, San José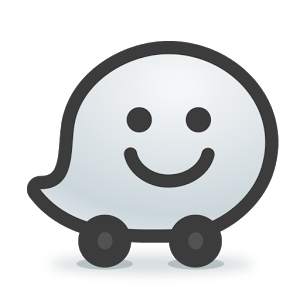 These are the geocoordinates​. ​Simply ​copy these numbers, enter​ them​ in Waze and ​you are good to go: 9.939613, -84.144338