Description
CIMA Hospital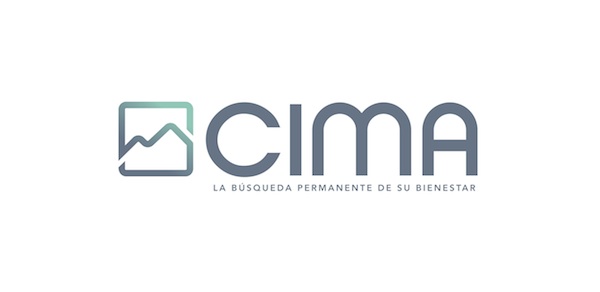 Located in one of the world's premier destinations for those seeking medical treatment abroad, Hospital CIMA San Jose has positioned itself as the largest center of high complexity and medical specialties in Central America.
Hospital CIMA San Jose became the first hospital in the region to be accredited by the Costa Rican Ministry of Health in quality processes and the first in Latin America to receive accreditation under Joint Commission International's new patient safety standards.
CIMA San Jose is a full service acute care private hospital that has the latest healthcare technology, state-of-the-art medical equipment including a 64-slice CT system capable of extra-fast scanning, decreasing the time patients are exposed to radiation allowing physicians to view clearer images than ever before.
Hospital CIMA San Jose offers complete services from a sophisticated radiology, to emergency and intensive care, as well as advanced cardiac, orthopedic, neurology, transplant unit and many other services with highly qualified medical professionals and other multidisciplinary staff providing excellent patient care.
As with the other CIMA and VITA hospitals, the staff is dedicated to ensuring patients are comfortable and cared for. Hospital CIMA San Jose patient rooms are all deluxe private accommodations that offer magnificent views of the hospital surroundings, providing patients with a comfortable and relaxing atmosphere.
Languages
English, Spanish
Number of doctors
500 doctors with 80 specialties
Number of rooms
57 hospital rooms & 9 operating rooms
Accreditations & Affiliations
Joint Commission International accredited (JCI) since 2008
Certificate of Excellence, Blood Bank 2008
BIORAD Quality Assessment for Hematology 2009
Costa Rican Ministry of Health 2005
Council for International Promotion of Costa Rican Medicine
(PROMED)
Services Offered
Complete imaging department including open MRI, CT, X Ray, Ultrasound, Endoscopy, a full-service laboratory & a 24 hour Pharmacy. International Insurance Department, Intensive Care, Neonatal Intensive Care, Emergency Room.
Closest to
Holiday Inn, Courtyard Inn,
Residence Inn,
Intercontinental Hotel,
Closest airports
Juan Santamaria International Airport, San Jose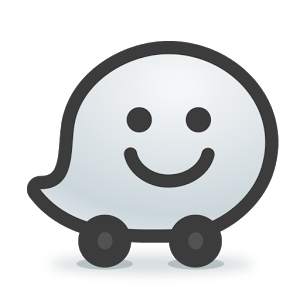 These are the geocoordinates​. ​Simply ​copy these numbers, enter​ them​ in Waze and ​you are good to go: 9.9396127, -84.14433810000003