Description
Physiotherapy and Rehabilitaion

We are a clinic specializing in Physiotherapy and Rehabilitation, covering the following areas – orthopedics, geriatrics, neurology, pre and post surgery, sports injuries, other.
We have the latest technology to treat distinct injuries, such as – electrotherapy equipment, therapeutic ultrasound, hot and cold compresses, radiofrequency, magnotherapy, laser, biocelular regenerator, pressotherapy, shock waves.
We also have specialists in Psychology, Internal Medicine, Aesthetics & Radiology.
Specialty
Physiotherapy & Rehabilitation,Physiatry, Nutrition, Dentistry, Aesthetics & Radiology
Languages
English, Spanish
Qualifications
Physiotherapy
Silvia Brenes Soto License in Physiotherapy, Universidad Santa Paula 2007
Business administration (currently) Universidad Nacional de Educacion a Distancia (UNED)
Yerlyn Romero Gomez  Master of Science Universidad Americana 2006
Masters in Human Anatomy University of Medical Sciences 2009
Radiology
Dra Sussy Vargas. Doctor in Medicine & Surgery (Verified) University of Medical Science, Costa Rica 2001
Specialist in Radiology & Medical Images (Verified)- Honor Graduate. University of Costa Rica 2013
Internal Medicine
Dr Paolo Duarte. Specialist in Internal Medicine.
Aesthetics
Dr Alexander Rivera. Specialist in Aesthetics & Anti-Aging Medicine
Psychology
Lic. Stephanie Guadamuz
Services Offered
Physiotherapy, Physiatry, Nutrition, Dentistry, Esthetics, Radiology
Closest to
Aparthotel Villas del Rio
Closest airports
Juan Santamariá International Airport, San José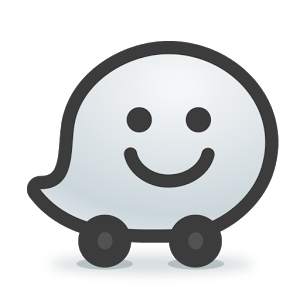 These are the geocoordinates​. ​Simply ​copy these numbers, enter​ them​ in Waze and ​you are good to go: 9.929497, -84.13514600000002