Description
Biomaster Medical
Biomaster Medical is a clinic specialized in regenerative medicine. We offer patients a multidisciplinary therapy for their well being including:
neural therapy
intravenous vitamin C
platelet rich plasma (PRP)
NEURAL THERAPY
Neural therapy is a healing system focusing on the health of the autonomic nervous system. Its scientific basis rests in that injuries and illness often result in long-lasting dysfunction of the autonomic nervous system. This system controls and regulates most metabolic, immunological, healing, digestive, hormonal and many other systemic functions. Scars, toxicity, and unhealed emotional trauma can create abnormal signals that affect the autonomic nervous system. A simple injection of Impletol into the location where the abnormal impulse starts can restore order in the system and lead to deep healing, often instantly!
INTRAVENOUS VITAMIN C
Plants and 99% of animals are capable of producing their own vitamin C, however, humans cannot. For this reason we need supplements through our diet and in most cases this is not enough. Events in our every day life consume great amounts of vitamin C, enough having a stressful situation; the requirement depends in the intensity of the event.
IV vitamin C benefits include: faster healing process, improves energy levels, creates resistance to viral and bacterial infections, and in cancer patients, it helps tolerate cancer therapies and improves quality of life.
PLATELET RICH PLASMA
Platelet rich plasma (PRP) is a solution derived from whole blood that is enriched in the platelet fraction. Platelets serve as a reservoir of growth factors. When platelets are activated, signal molecules are released into the environment and help heal specific injuries.
PRP can be applied in various conditions including dermatologic purposes and orthopedic lesions.
Languages
English, Spanish, German
Number of rooms
1 Operating Room
Accreditations & Affiliations
First clinic authorized by the Government of Costa Rica to perform stem cell treatments
Accommodation Options
Residence Inn
Holiday Inn
Services Offered
Neural Therapy
Stem Cell
Megadoses Vitamin C
Platelet Rich Plasma
Alternative Medicine
Dr Rath Vitamins
Closest airports
Juan Santamaria International Airport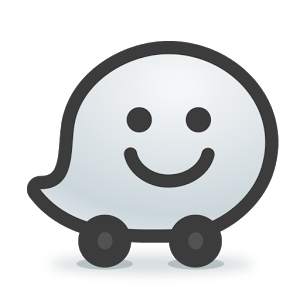 These are the geocoordinates​. ​Simply ​copy these numbers, enter​ them​ in Waze and ​you are good to go: 9.9393673, -84.14438669999998