Description
Clinica del Sueno Costa Rica/ Sleep Clinic Costa Rica
Dr Miremberg attends to all Ear, Nose and Throat consultations and procedures for both adults and children.
His services include treatment for snoring and sleep apnea, as well as vertigo, dizziness, problems with voice, hoarseness, hearing problems and swallowing problems in children and adults.
For patients with sleeping issues or problems, Dr Miremberg offers two options of sleep studies 1. portable (at home or hotel room) 2.an overnight stay at the Sleep Clinic, with CPAP titration.
Dr Miremberg is Chief of Otolaryngology (Ear, Nose & Throat) at CIMA Hospital San Jose – a JCI accredited hospital.
Specialty
Otolaryngology (Verified) - Ear, Nose & Throat
Sleep Medicine
Languages
English, Spanish, Hebrew, Portuguese
Accreditations & Affiliations
Costa Rican Association of Otolaryngology
Qualifications
MD University of Costa Rica 1999
Specialist in Otolaryngology , Federal University, Sao Paolo, Brazil 2004
Specialist in Sleep Medicine, Federal University, Sao Paolo, Brazil 2005
Services Offered
Septoplasty, Rhinoplasty, Turbinoplasty, Tonsillectomy, Functional Endoscopic Sinus Surgery, Balloon Sinuplasty, Coblation.
Snoring and Sleep Apnea Procedures, Sleep Studies, Polysomnography.
Minimally invasive head and neck surgeries.
Early detection and surgery of Cancer of the head and neck.
Treatment for Vertigo.
Treatment of Vocal problems in children and adults.
Closest airports
Juan Santamaría International Airport, San José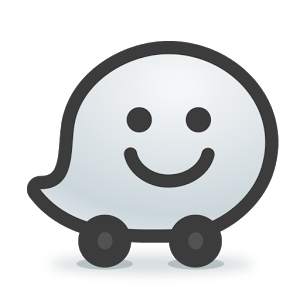 These are the geocoordinates​. ​Simply ​copy these numbers, enter​ them​ in Waze and ​you are good to go: 9.939613, -84.144338