Description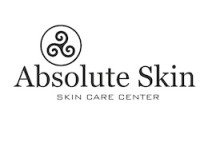 We are a dermatology and esthetics centre which provides integral solutions to improve the quality of the skin in all aspects, based on the knowledge of the needs of our clients and the specialised assessment of a competent team of professionals.  Through personalised attention and design of treatments for each specific patient, we improve the health and appearance of our patients, using the newest products and latest equipment.
Absolute Skin together with Doctors Eduardo Arias & Ismael Sánchez, is a Total Dermatology clinic  because it offers all clinical services, surgeries and esthetics, located in one of the most exclusive zones in Costa Rica. We realise diagnosis and treatment of dermatology ailments and Mohs surgery for skin cancer.
We also offer esthetic dermatological therapies such as: laser treatment for depilation and rejuvenation of the cutis, chemical peels, botox, facial fillers, treatments for acne, blemishes and lines. Within body treatments we offer treatments for reduction of measurements, anicellulite, firming, pre and post surgery, also massages, exfoliations and body wraps.
Our objective is to offer all our clients the highest quality in the services we provide.
Languages
English, Spanish
Accreditations & Affiliations
Colegio Ibero LatinoAmericano de Dermatologia (CILAD)
Qualifications
Dr Eduardo Arias Morera
– Doctor in General Medicine- University of Costa Rica 1990
– Specialist in Dermatology (Verified)- University of Costa Rica 1994
Services Offered
Medical Services
Clinical Dermatology
Consultation & Dermatological Evaluation
Elimination of capillaries
Control of Acne & Allergies
Illnesses of Hair, Nails & Mucous
Podiatric Dermatology
Surgical Dermatology
Skin cancer surgery (Mohs)
Mole removal
Nail surgery
Cryosurgery
Esthetic Dematology
Botox
Facial Fillers
Peelings
Laser for blemishes & tightening effect (CO2, ND Yag, Erbium Glass y Erbium Yag)
Platelet-rich plasma
Ultrasonic Hidrolipoclasia
Facial Treatments
Anti Acne
Depigmentation
Anti wrinkle
Anti-Flacidez
Hydrating
For Men
Body Treatments
Reduction in measurements
Refirming
Anti-cellulite
Lymphatic drainage
Laser depilation
Day Spa
Facials -revitalising, hydrating, for men
Massages – relaxing, deep tissue
Location
Dr Eduardo Arias Morera – Absolute Skin
Contact
Dr Eduardo Arias Morera – Absolute Skin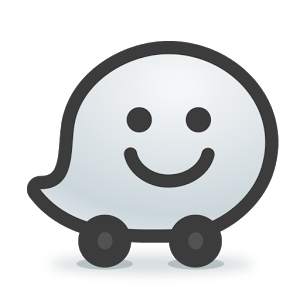 These are the geocoordinates​. ​Simply ​copy these numbers, enter​ them​ in Waze and ​you are good to go: 9.939431, -84.142654
Events
Dr Eduardo Arias Morera – Absolute Skin
Ratings
Dr Eduardo Arias Morera – Absolute Skin