Description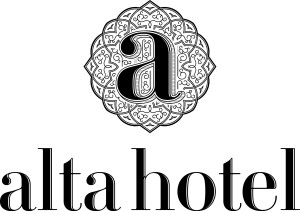 The Alta Hotel is a collection of 23 rooms with private balconies and expansive views of Costa Rica's central valley. The boutique hotel hugs the hills of the old road between Alto de Las Palomas and Escazu- Santa Ana, and overlooks the mountains and volcanoes beyond.
The Alta's rooms and suites are designed and handcrafted to the highest standards, featuring pendant lamps, black-and -white photography of 1920s life in Costa Rica, fine Italian leather furnishings, and elegant linens. All rooms and the grand suites open onto scenic balconies and lush tropical gardens. The cool breeze off the mountains assures you sweet dreams and a tranquil night's sleep.
La Luz Restaurant and bar fuse Mediterranean specialties with fresh, tropical Costa Rican produce from local organic farmers. Let our chef indulge your senses with an exquisite culinary experience at La Luz restaurant and bar, renowned as one of the best restaurants in San Jose.
Closest to
CIMA hospital, Hospital Clinica Biblica, Dental Care, Dental Sesin, Dental Cosmetics, DDS Dental Clinic
Closest airports
Juan Santamaria International Airport, San Jose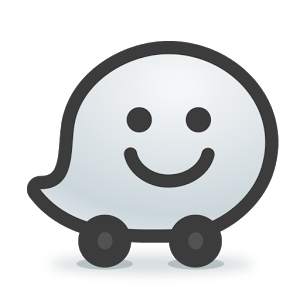 These are the geocoordinates​. ​Simply ​copy these numbers, enter​ them​ in Waze and ​you are good to go: 9.933142775916988, -84.16744359379578