Description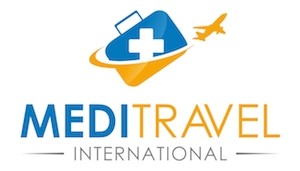 MediTravel International is a medical tourism facilitator, part of Mega Assistance Services, Inc., a Canadian and American based company that has been providing medical assistance worldwide for 30 years for an average of 700 patients per year.
We prepare and organize your medical travel within our preferred network of international and Costa Rican providers and ensure the continuity of care upon your return home.
We provide an access to a full range of medical and dental procedures.
Languages
English, Spanish, French
Accreditations & Affiliations
Company registered in British Columbia, Canada
Services Offered
MediTravel International are facilitators for the following procedures in Costa Rica:
Orthopedic (knee replacement, hip replacement, knee resurfacing, hip resurfacing, rotator cuff, shoulder replacement, others…)
Bariatric – weight loss surgeries (gastric bypass surgery, lap band surgery, gastric sleeve and laparoscopic gastric plication)
Cosmetic surgeries (breast augmentation, breast reduction, eye lift, eyebrow lift, face lift, nose surgery, liposuction, tummy tuck, others…)
Cosmetic non-surgical (laser treatment, botox, restylane)
Dental procedures (dental bridges, dental crowns, dental veneers, dental implants, dentures, dental fillings, laser whitening, root canal, others…)
Cardiology (angioplasty, coronary angiofram, coronary artery bypass graft, pacemaker, valve replacement)
Diagnostic services (CT scans, MRI scans, others…)
Ophthalmology (cataract surgery, cornea transplant, lasik surgery, others…)
Urology (bladder suspension, laparoscopic procedures, others…)
Neurosurgeries and spine (brain tumor excision, cervical spine fusion, clipping on aneurysm, lumbar diskectomy, lumbar laminectomy, others…)
Biopsies
Nerve Block
Gynecological Procedures
General Surgeries
Medical second opinion
Wellness
Closest airports
Juan Santamaria International Airport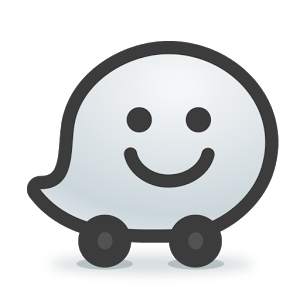 These are the geocoordinates​. ​Simply ​copy these numbers, enter​ them​ in Waze and ​you are good to go: 9.9277256, -84.07964609999999