Description

Costa Rican Dental Solutions relies on extensive verification to remain a leading resource for quality, safe and affordable dental care from pre-screened dentists and internationally accredited clinics in Costa Rica.  Patients save 50-70% compared to the U.S, and the company provides private transportation, accommodations and optional tours for patients who seek a worry-free dental journey. The company is American owned with operation headquarters in Costa Rica.
Languages
English, Spanish
Accreditations & Affiliations
Member of Medical Tourism Association
Services Offered
Facilitators for: 
Dental implants, crowns and bridges, teeth whitening, fillings, dentures, root canals, cosmetic dentistry, endodontics, prosthodontics, oral and maxillofacial surgery.
Closest airports
Juan Santamaría International Airpot (SJO)
Location
Costa Rican Dental Solutions
Contact
Costa Rican Dental Solutions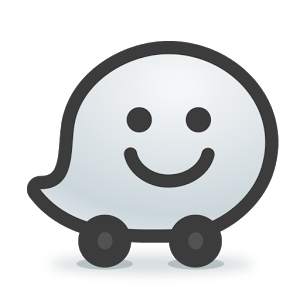 These are the geocoordinates​. ​Simply ​copy these numbers, enter​ them​ in Waze and ​you are good to go: 9.9288472, -84.18019979999997
Events
Costa Rican Dental Solutions
Ratings
Costa Rican Dental Solutions